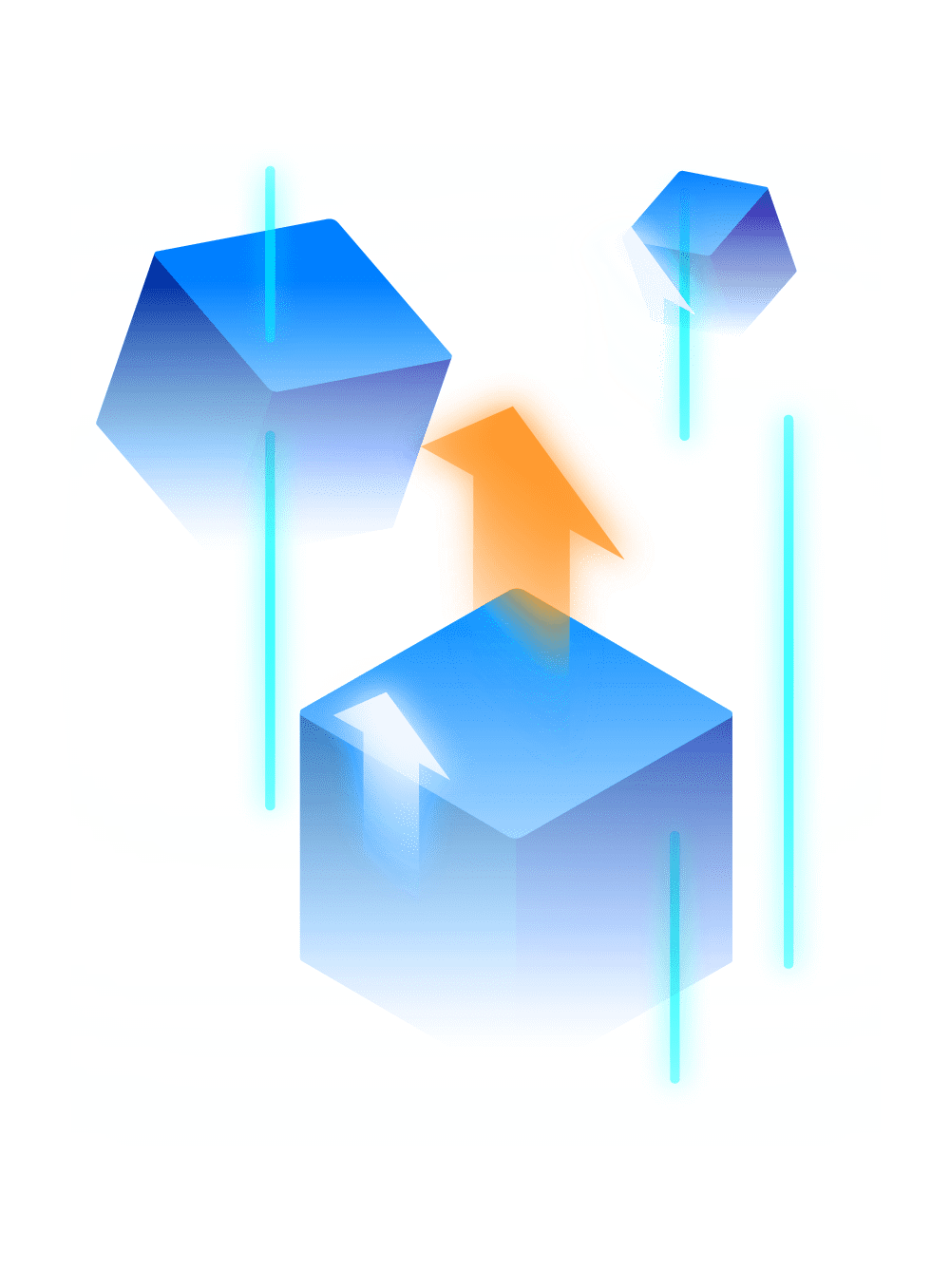 Our Mission & Values
At Hava Tech Inc., our mission is to provide exceptional commercial HVAC solutions that ensure the comfort and efficiency of your business environment. We are dedicated to delivering innovative, reliable, and sustainable heating, cooling, and ventilation systems, striving to exceed your expectations while enhancing your bottom line.

Trusted
At Hava Tech Inc., trust is the cornerstone of our service. We believe in transparency, integrity, and building lasting relationships with our clients. You can rely on us for honest advice and dependable HVAC solutions that stand the test of time.

Fair Prices
We understand the importance of managing your budget. That's why we offer competitive and transparent pricing. With Hava Tech Inc., you can expect fair rates that align with the quality of our services, ensuring value for your investment.

Fast & Responsive
Your HVAC needs can't wait. We pride ourselves on our rapid response times. When you reach out to us, whether for installation, maintenance, or emergencies, our team will be there swiftly to get your systems back up and running, minimizing downtime.

Satisfaction Guaranteed
Your satisfaction is our ultimate goal. We are committed to exceeding your expectations. With Hava Tech Inc., your HVAC project is not complete until you are completely satisfied. Your comfort and peace of mind are our top priorities.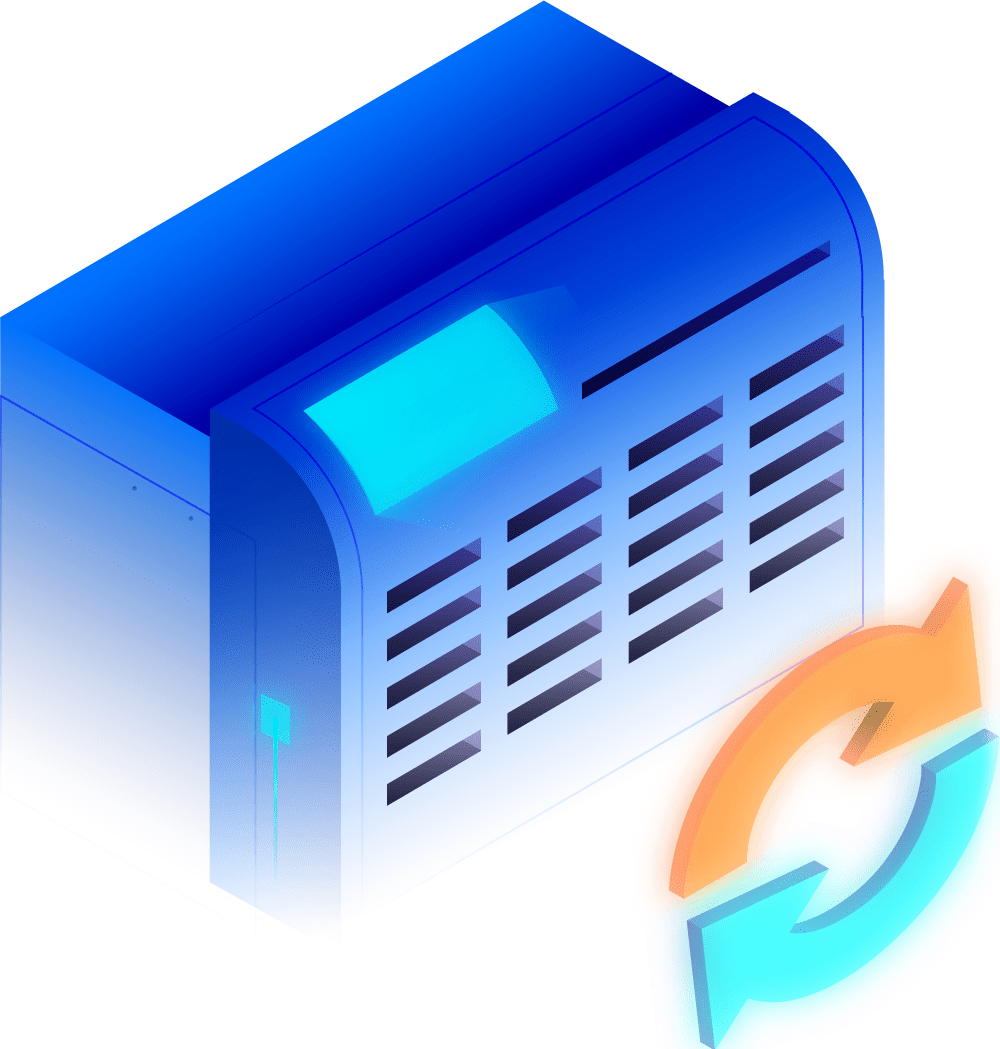 Offering the Most Professional HVAC Services In Your Area
Our core values revolve around integrity, innovation, and client satisfaction. We prioritize excellence in every aspect of our work, from customized system design to precise installation and ongoing maintenance. With Hava Tech Inc., you gain a trusted partner committed to optimizing your HVAC needs, reducing operational costs, and creating a comfortable, productive, and sustainable workspace for your business.
"I wanted to take a moment to express my gratitude and satisfaction with the exceptional services provided by HAVA Tech INC. As the Facilities Manager for a large commercial property, maintaining our HVAC systems is paramount to our daily operations, and HAVA Tech INC consistently exceeded our expectations."
"can't say enough good things about Hava Tech Inc. Their professionalism, expertise, and dedication to customer satisfaction are truly exceptional. When our office needed a new HVAC system, they guided us through the entire process, from system selection to installation, with precision and care"
Get Started
For immediate assistance, feel free to reach out to us through our convenient live chat feature on our website. Alternatively, you can connect with our dedicated support team via phone call for personalized assistance and expert guidance. We're here to help you, whenever and however you prefer to get in touch.
14210 Sullyfield Cir Ste C, Chantilly, VA 20151