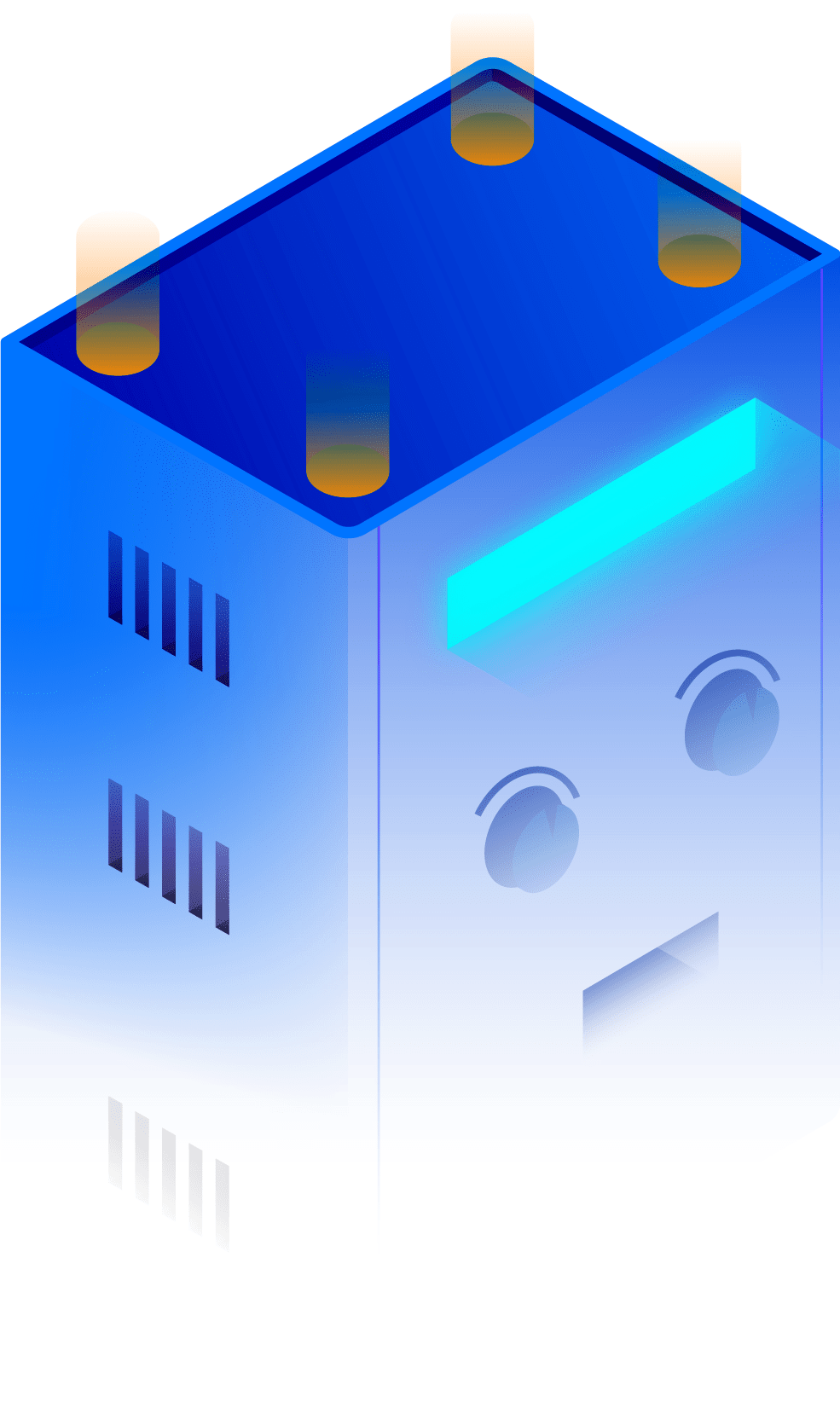 What We Do
We understand that every commercial space is unique. That's why our experts work closely with you to design a heating system tailored to your specific needs. Whether you run a small office or a large industrial facility, we have the expertise to create a heating solution that fits perfectly.

Commercial Heating
We take pride in delivering top-tier commercial heating solutions to keep your business warm, comfortable, and running smoothly. Our commercial heating operation is a testament to our commitment to efficiency, reliability, and customer satisfaction.

Commercial Cooling
Hava Tech Inc. is your premier partner for top-notch commercial cooling solutions that ensure optimal comfort and productivity in your business space. Our commitment to innovation, reliability, and customer satisfaction defines our commercial cooling operation.

Commercial Refrigeration
At Hava Tech Inc., we harness the latest advancements in refrigeration technology to provide efficient and effective solutions. Our systems are meticulously designed to ensure that your commercial products remain at their optimal temperature, meeting the highest standards of freshness and safety.






Get Started
For immediate assistance, feel free to reach out to us through our convenient live chat feature on our website. Alternatively, you can connect with our dedicated support team via phone call for personalized assistance and expert guidance. We're here to help you, whenever and however you prefer to get in touch.
14210 Sullyfield Cir Ste C, Chantilly, VA 20151