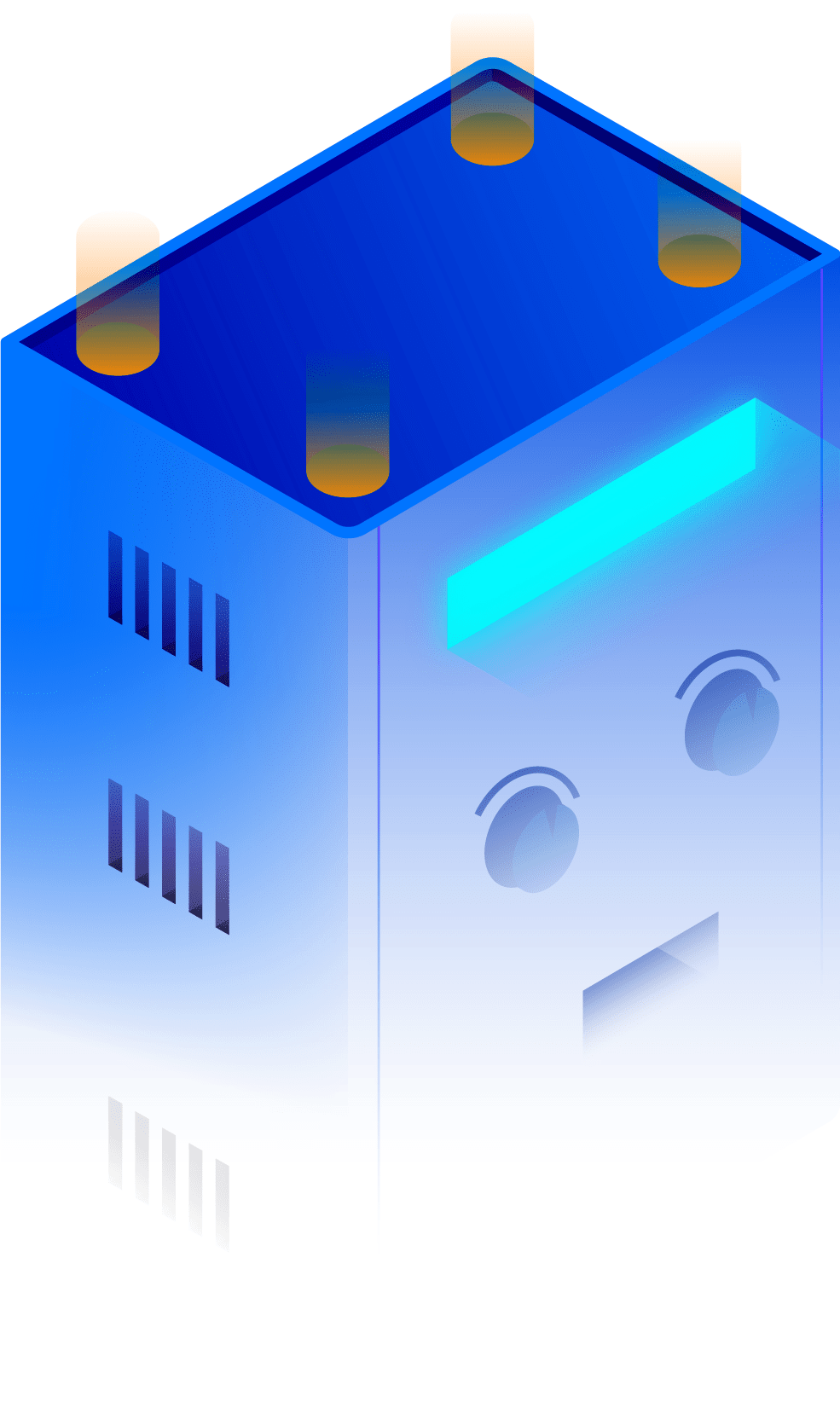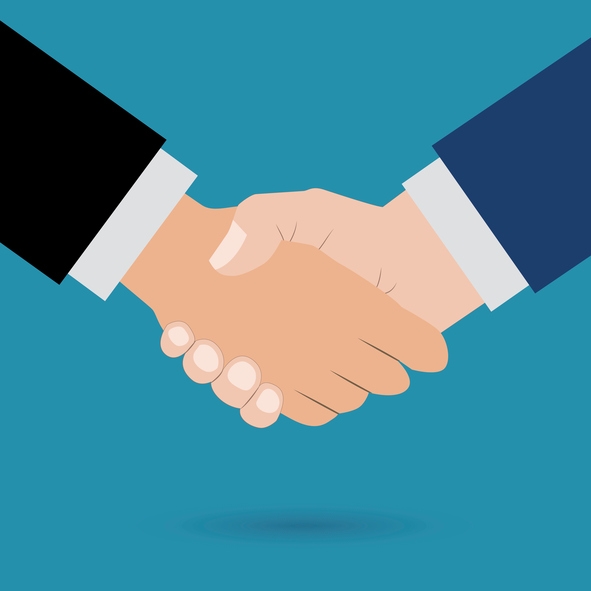 Our Clients
Hava Tech Inc has a rich and diverse portfolio of projects that span across various industries. In the realm of entertainment, we've left our mark with the iconic Alamo Drafthouse Movie Theater, as well as the family-friendly Legoland in Springfield. Our expertise in the medical field shines through their work with Inova, encompassing projects such as Inova Vascular, Inova Clinic, and Inova Pediatric Cardiology. We've also lent our talents to the corporate world, designing innovative office spaces like 1900 M st and fostering creativity in spaces like the Crossvines Brewery. In the automotive sector, we've elevated showrooms for luxury brands like Aston Martin Bentley and Don Beyer Volvo-Falls Church. Our influence extends to the culinary world with projects for Lazy Dogs, Starbucks, and Matchbox restaurants. Additionally, we've made significant contributions to education, constructing schools like Ronald Reagan Middle School and Cookology Culinary School. Whether it's crafting immersive gaming experiences with Players Club or contributing to our community through Ronald McDonald House Charities, Hava Tech Inc has consistently demonstrated excellence in every project they undertake, leaving a lasting impact on various industries.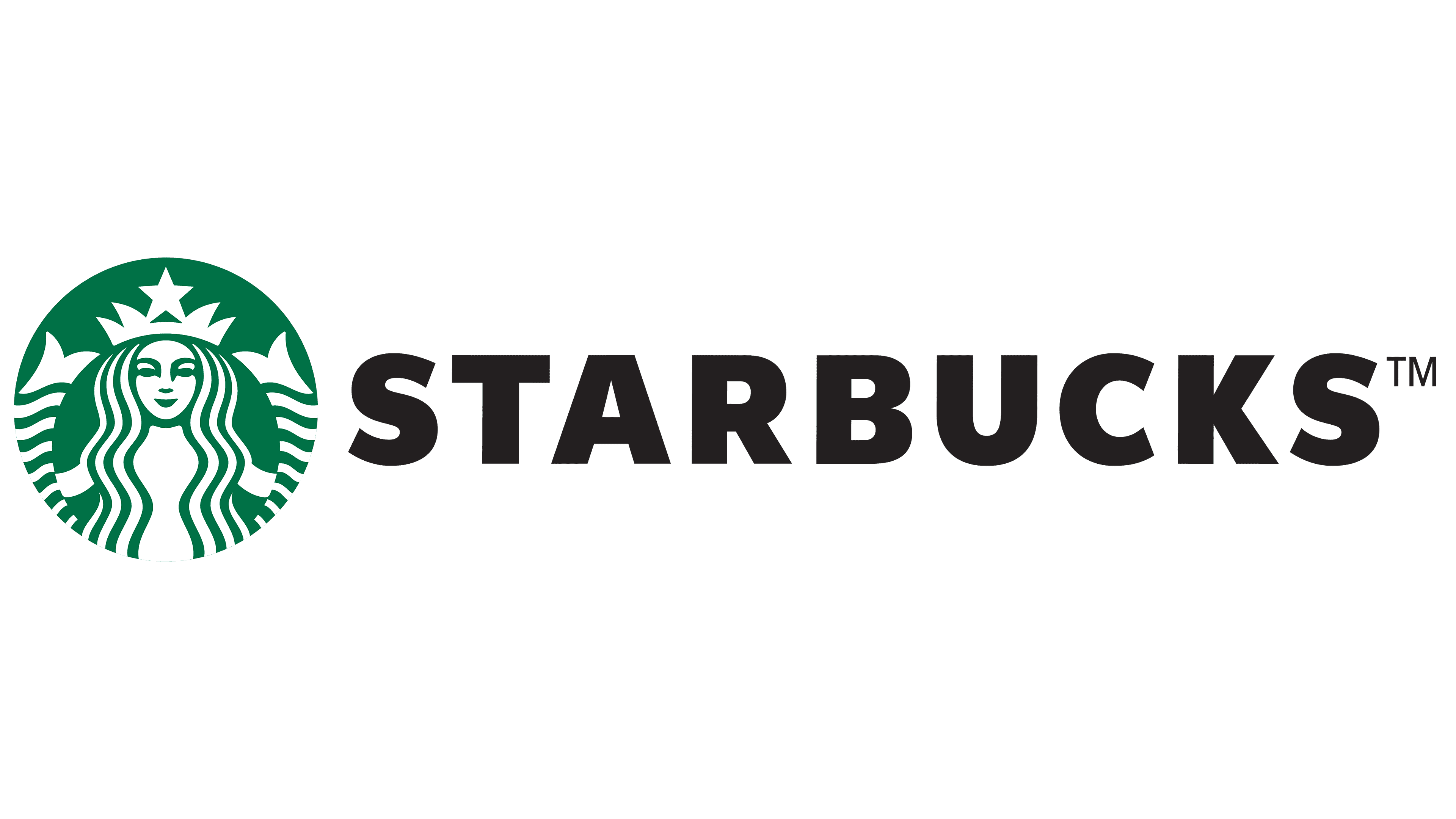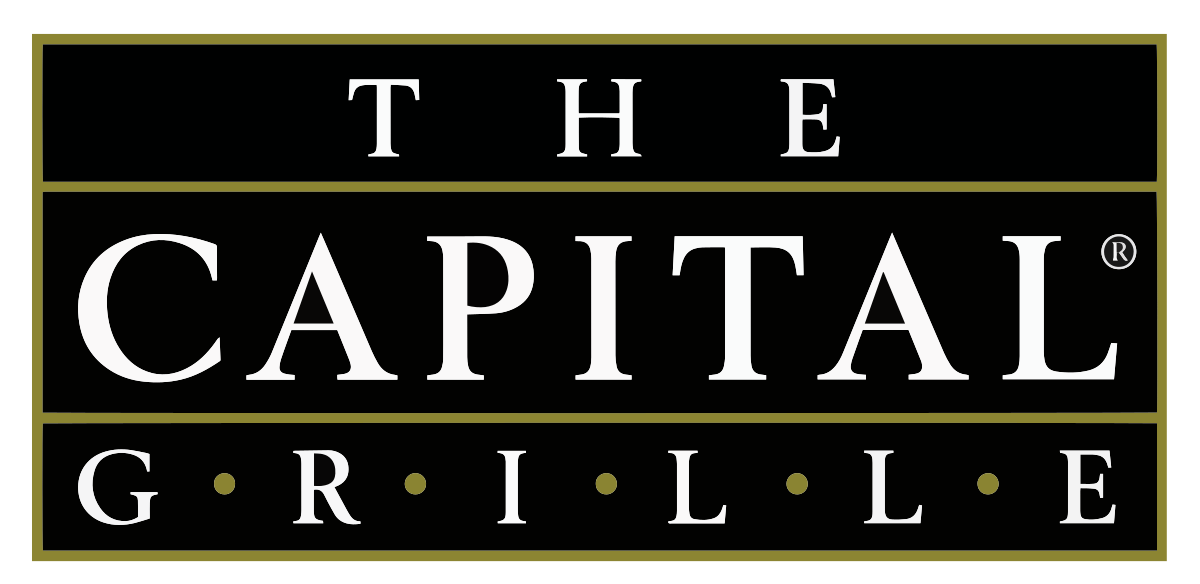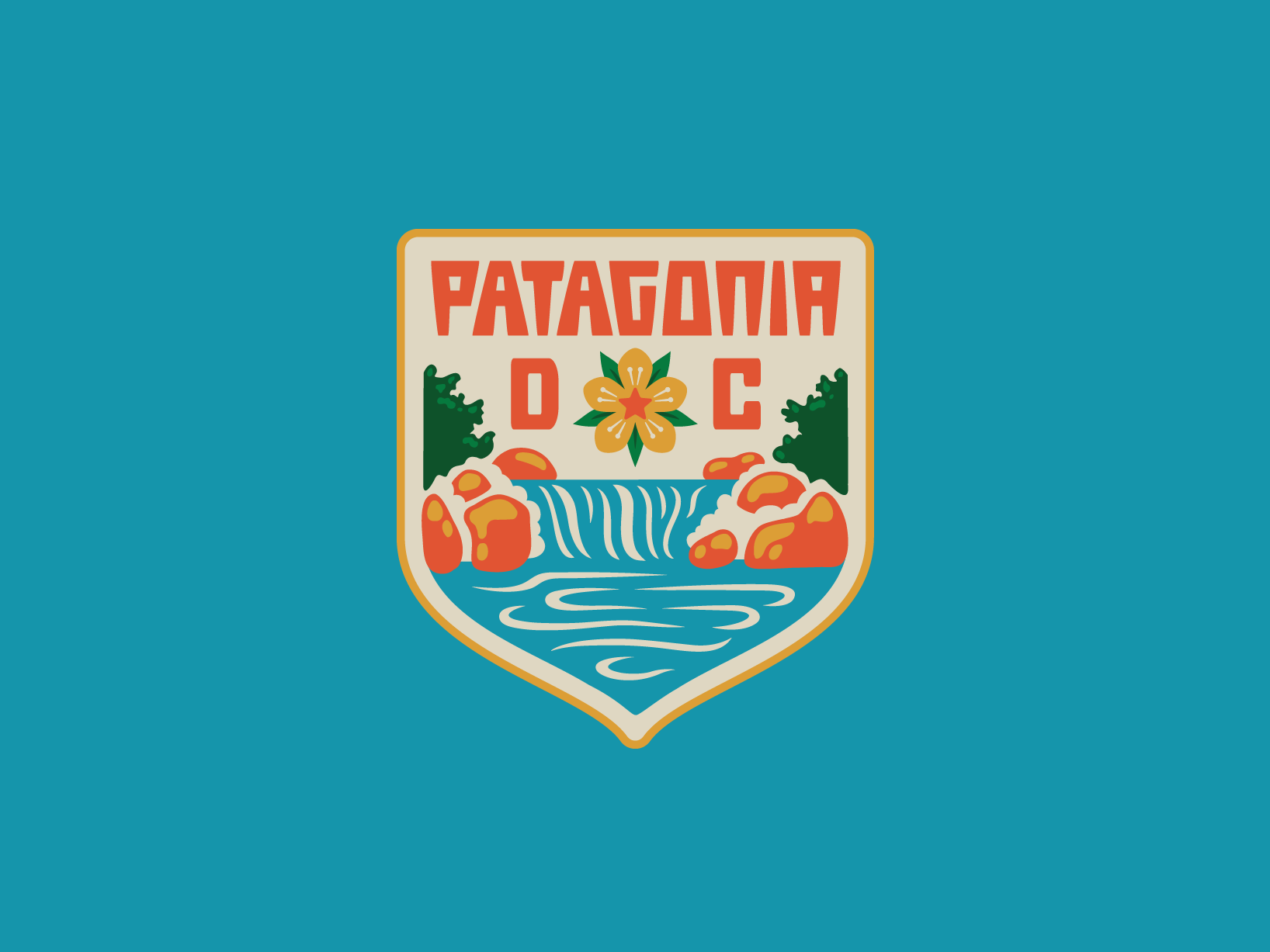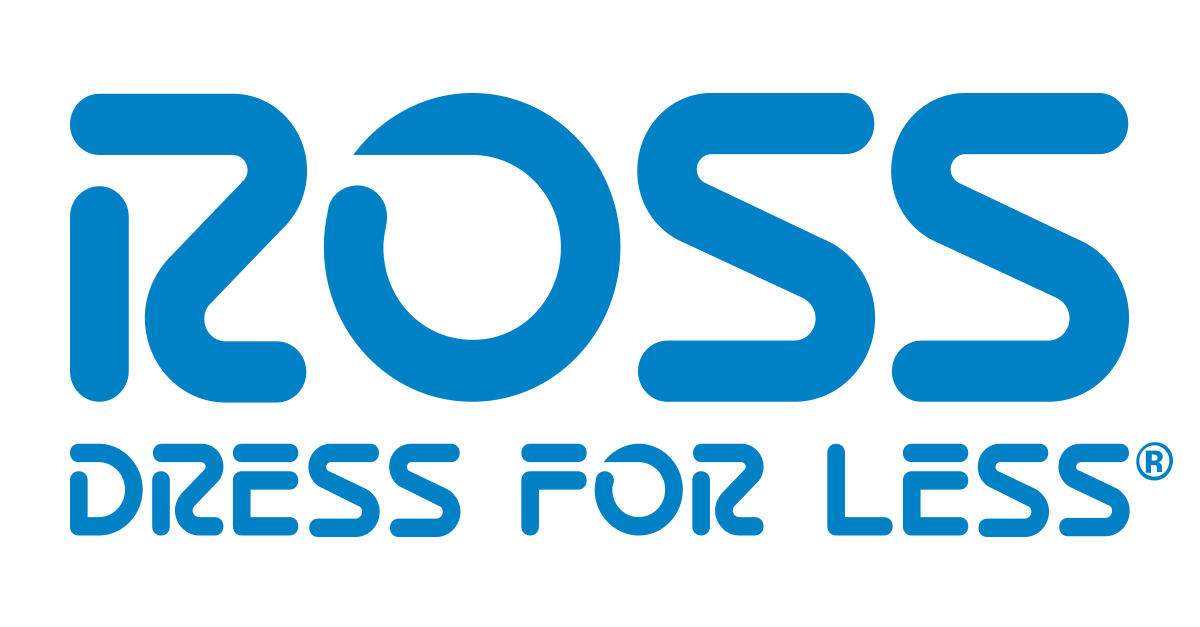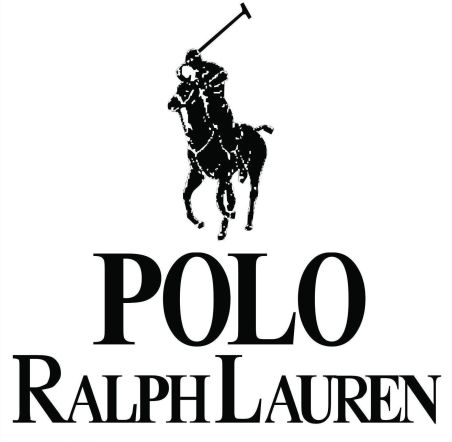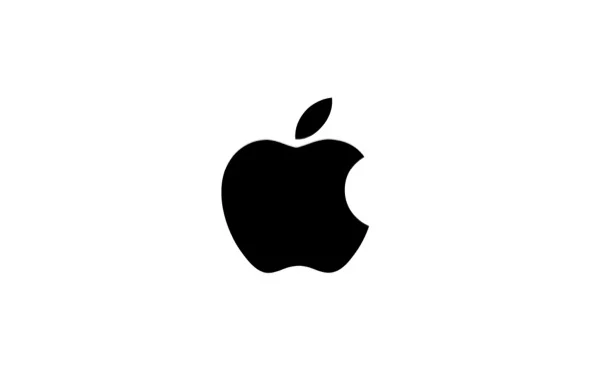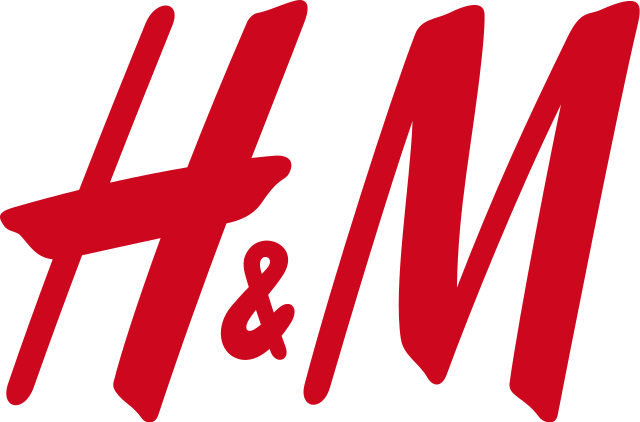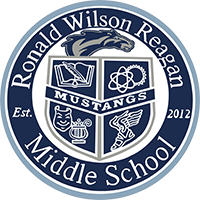 Ronald Reagan Middle School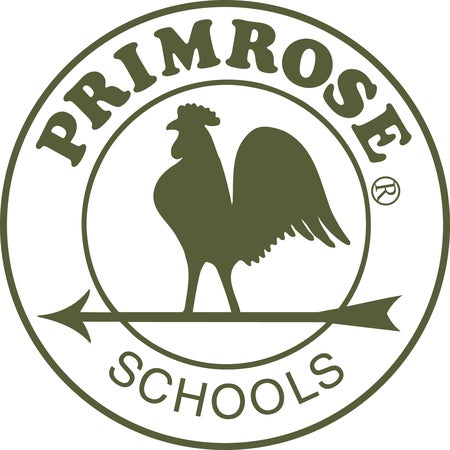 Primrose School of Arlington/Silver Spring

Don Beyer Volvo-Falls Church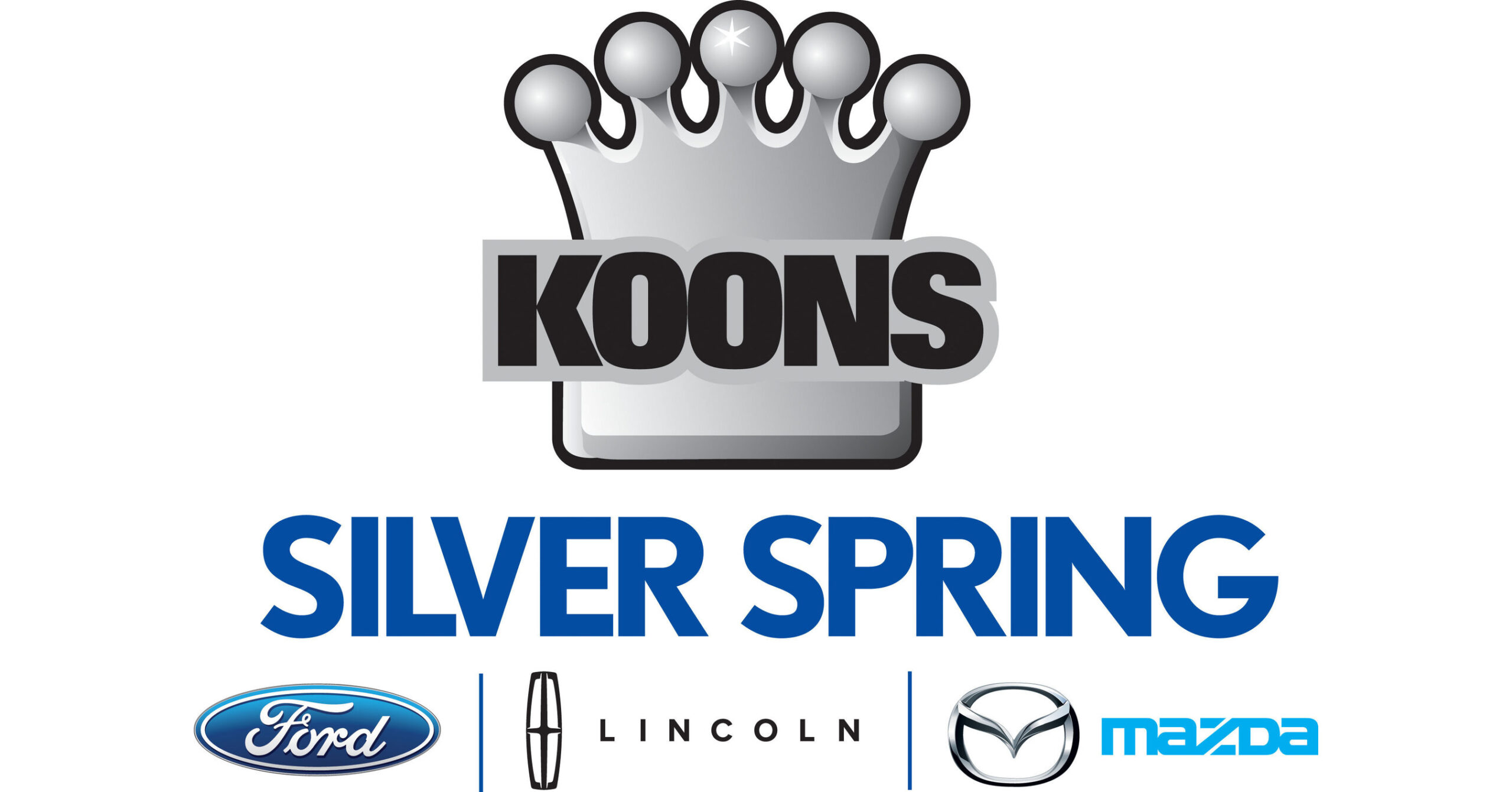 Aston Martin Bentley-Ashburn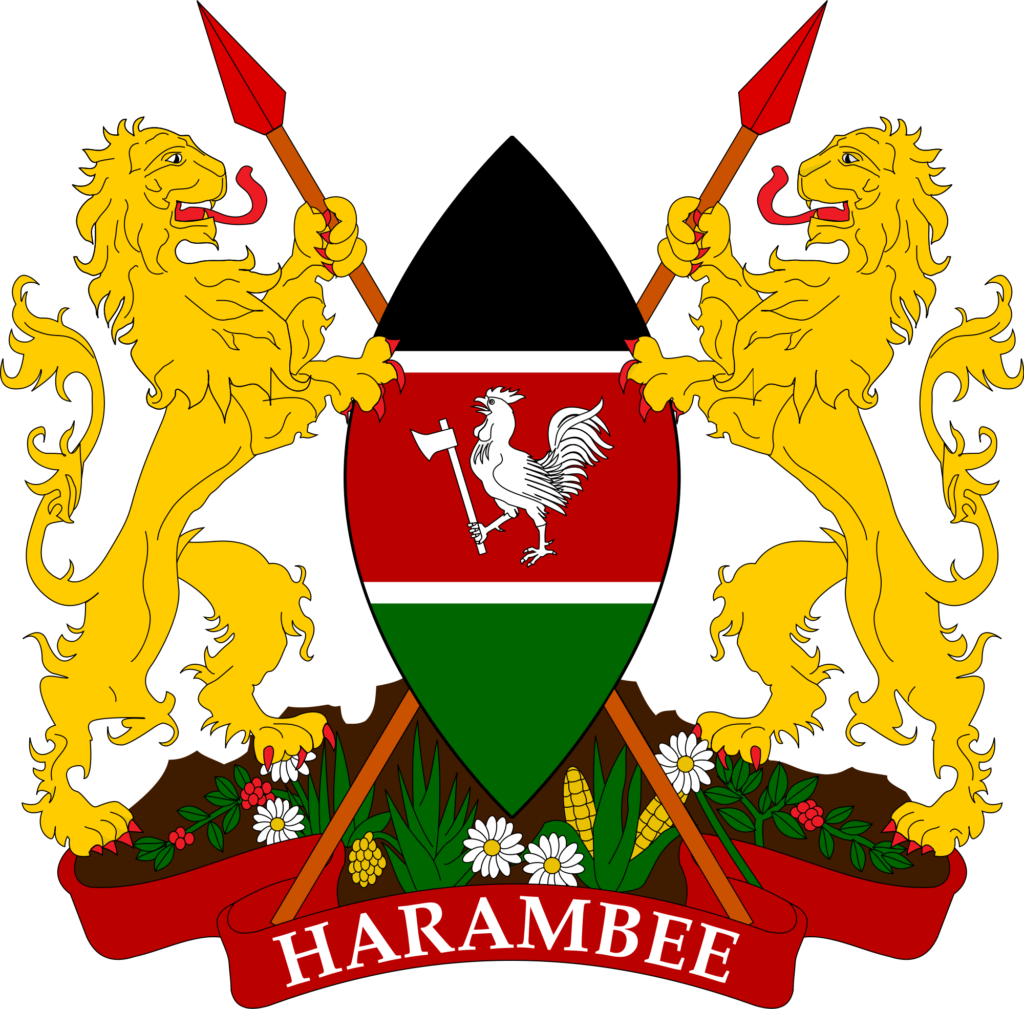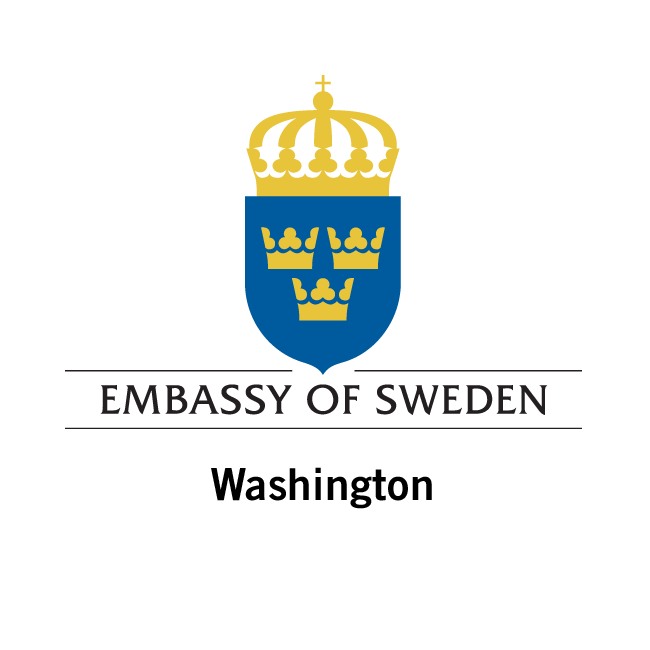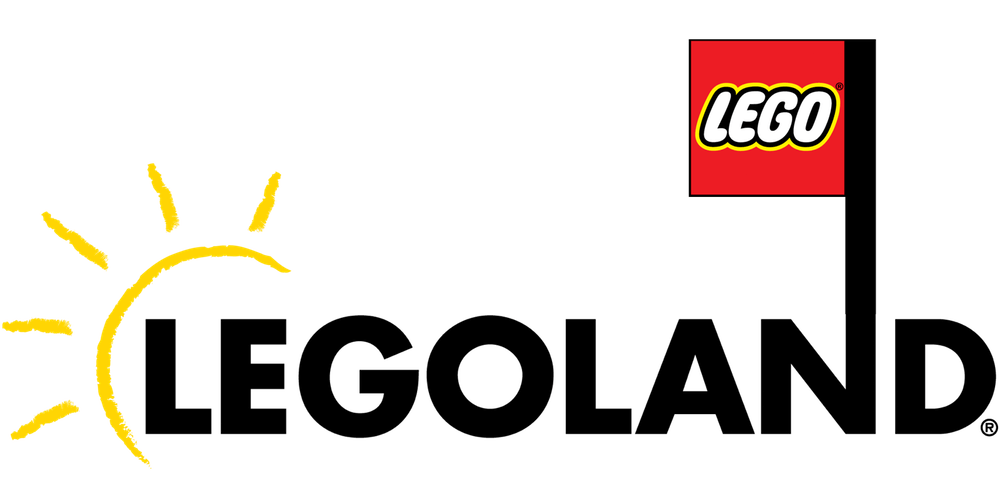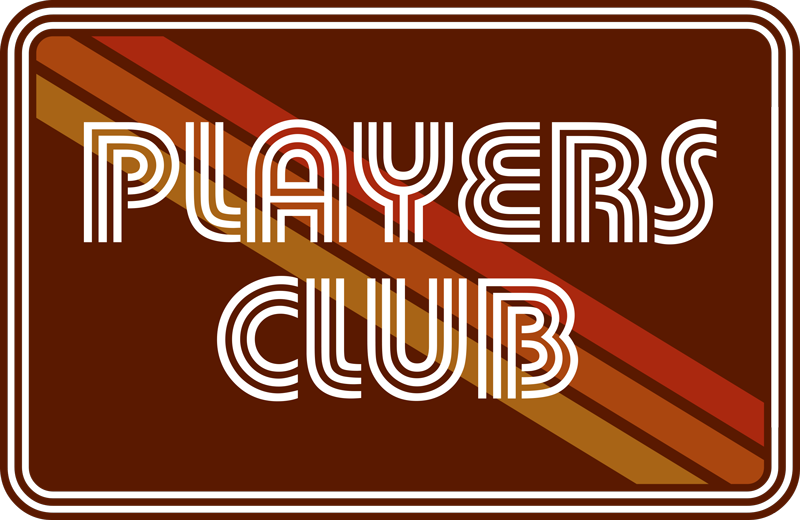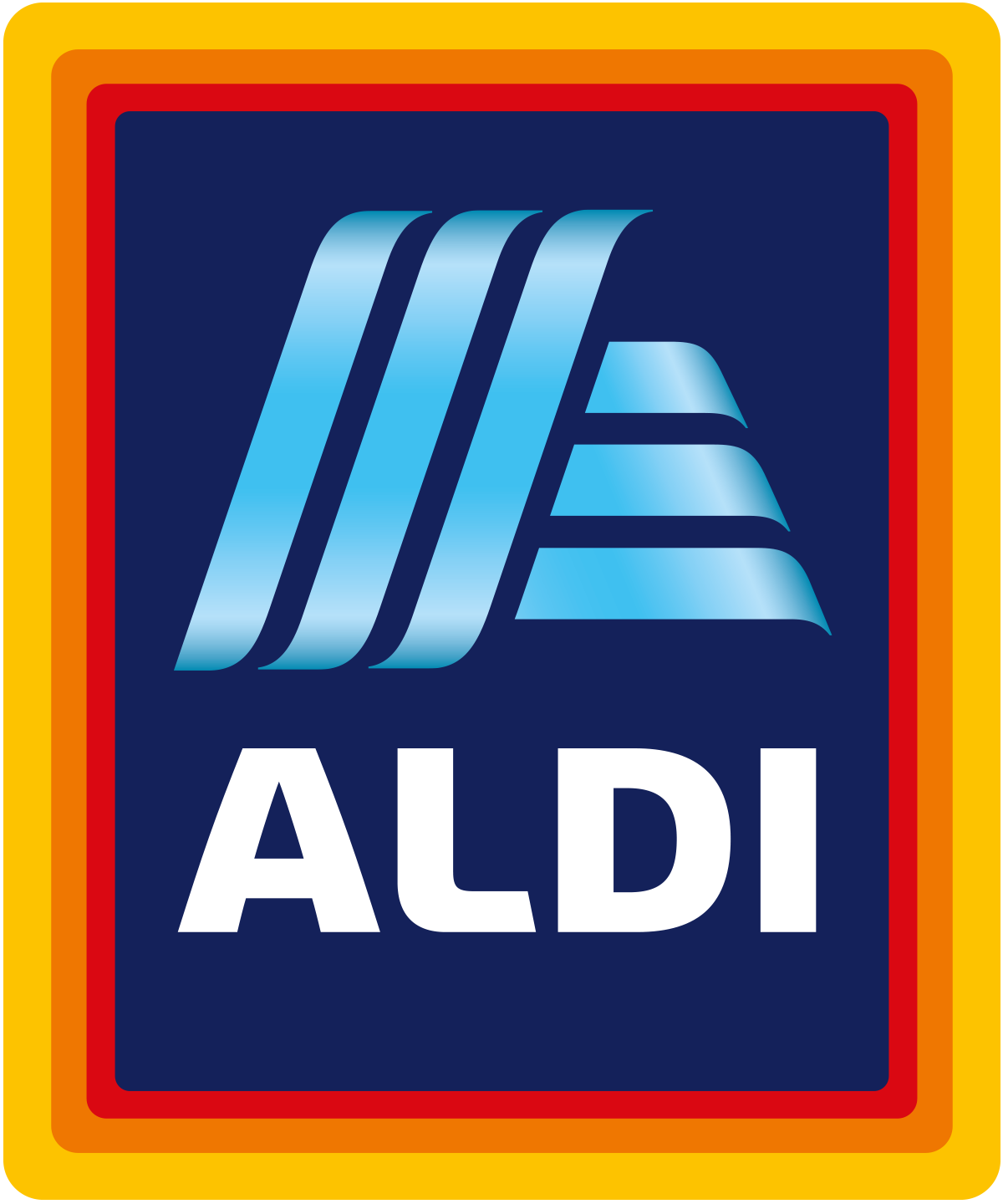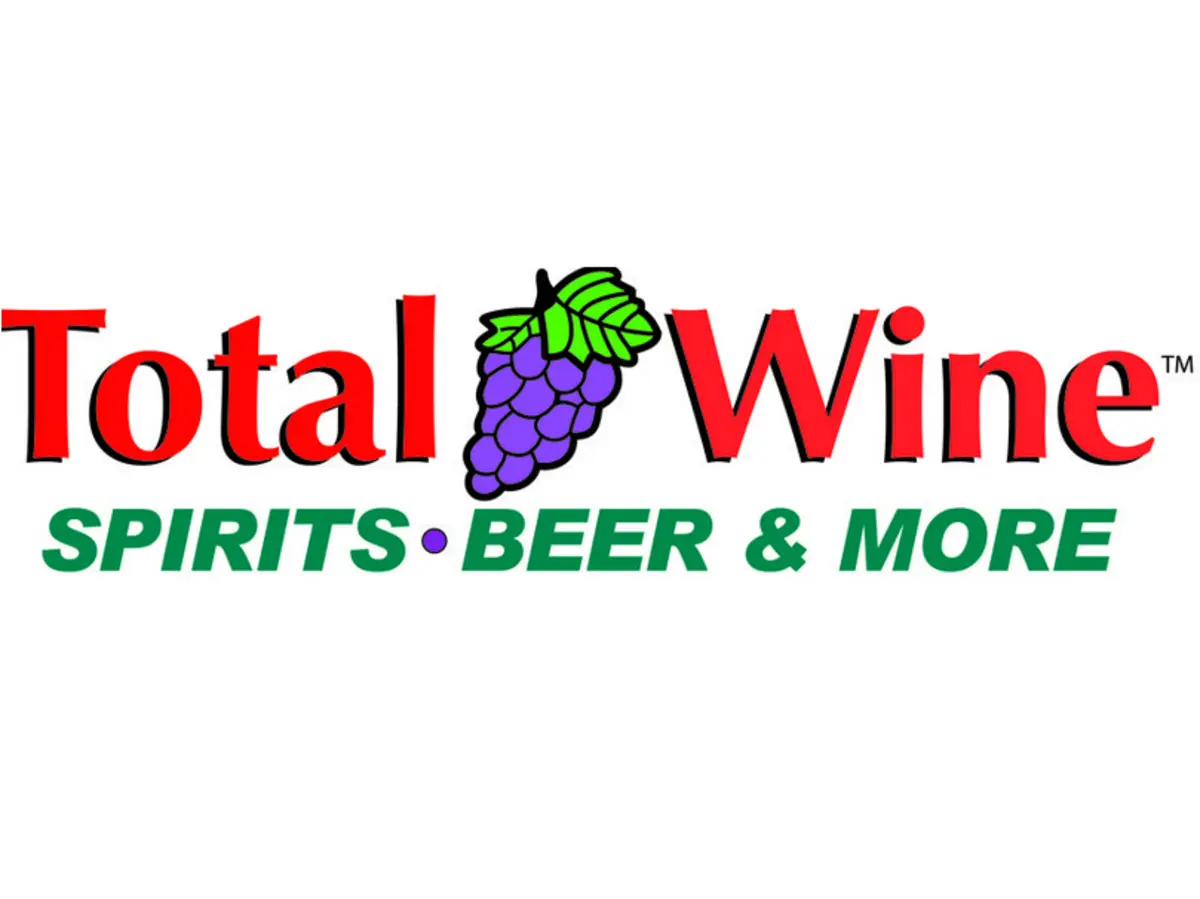 Get Started
For immediate assistance, feel free to reach out to us through our convenient live chat feature on our website. Alternatively, you can connect with our dedicated support team via phone call for personalized assistance and expert guidance. We're here to help you, whenever and however you prefer to get in touch.
14210 Sullyfield Cir Ste C, Chantilly, VA 20151